Welcome!
We are a boutique tax firm serving individuals and small business clients in New York and all states across the U.S., as well as all across the globe.  When our clients move, we go with them!
IRS / State Tax Problem Resolution is our specialty. If you have a tax problem, we are here to help you every step of the way. A Tax Resolution Specialist is available 7 days / week to speak to you about your tax problem. We will come up with a customized plan to solve your problem and see it through, so you can get your life back. No more worries about your bank account or paycheck being levied. Our team has over 15 years of experience working with the Taxing Authorities and clearing up the toughest of tax problems!
Choice Tax Solutions is open year-round with extended hours to serve clients in multiple time zones.  We are licensed to practice in all states (Admitted to Practice Before the IRS) and can serve taxpayers overseas as well.
We can work with you via secure email (observing all security protocols), teleconferences, and video conferences. You will always work with a federally licensed tax professional throughout your tax engagement, never a trainee or seasonal preparer.
Contact us today to help you with tax preparation or a tax problem. It will be our pleasure to assist you!
PHONE: 347.598.0111
EMAIL: info@choice-tax.com
Our high standards, experience, responsive service, and helpful staff make us unique.  You won't have the "chain" or "factory" experience here.  The key core area of our tax services are:
—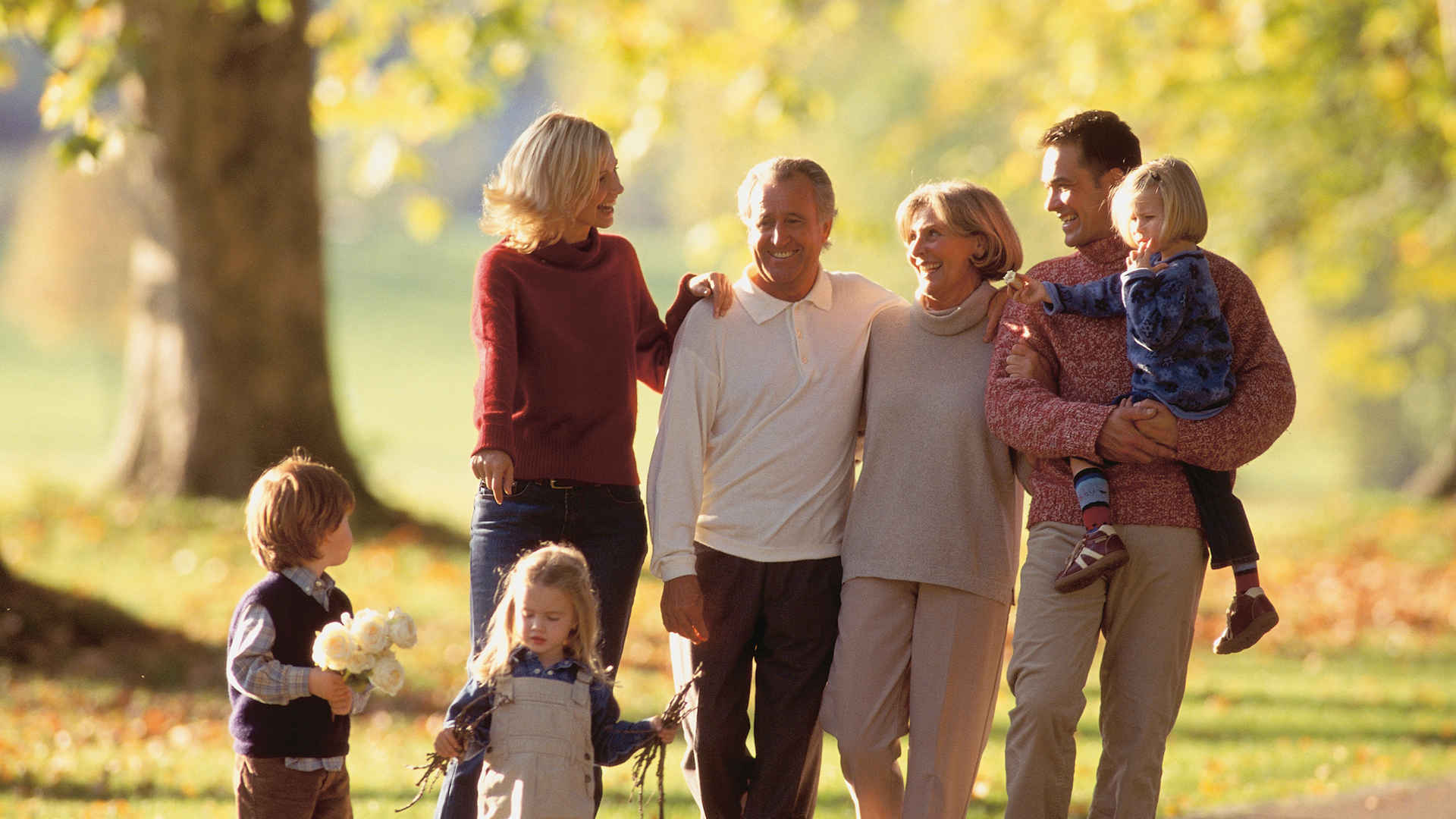 Tax Preparation
• Individual Tax Preparation
• Small Business Tax Preparation (LLCs, Partnerships, C & S Corporations)
• Multi-State Tax Preparation
• Gift Tax Return filing (the U.S. & International gifts)
—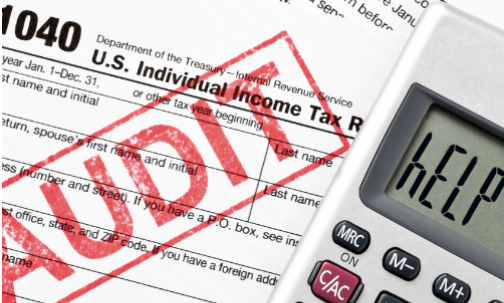 Tax Problem Resolution
• Federal Audits
• State Audits (including Residency Audits)
• Levies, Liens, Wage Garnishments, Offers-in-Compromise (OICs)
• Unfiled Tax Returns (any year, any state)
• Installment Agreements / Payment Plans
• Amnesty Programs
• Penalty Abatement
—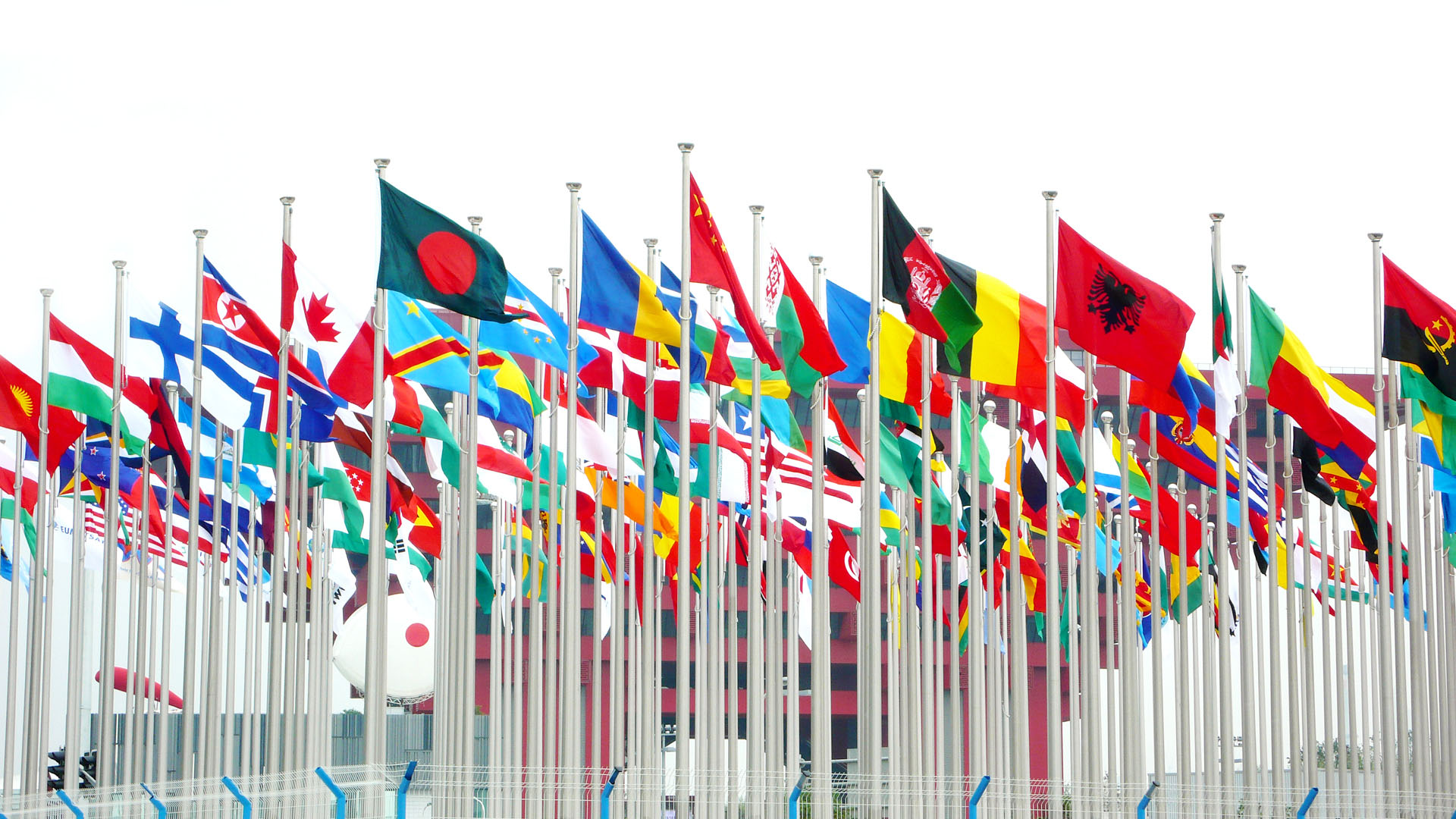 International Matters
• U.S. Taxpayers Overseas Returns
• Dual-Status Tax Returns
• Resident Alien Tax Returns
• Non-Resident Alien Tax Returns
• FBAR (Foreign Account Reporting)
• FATCA & other information returns
• Sailing Permits
—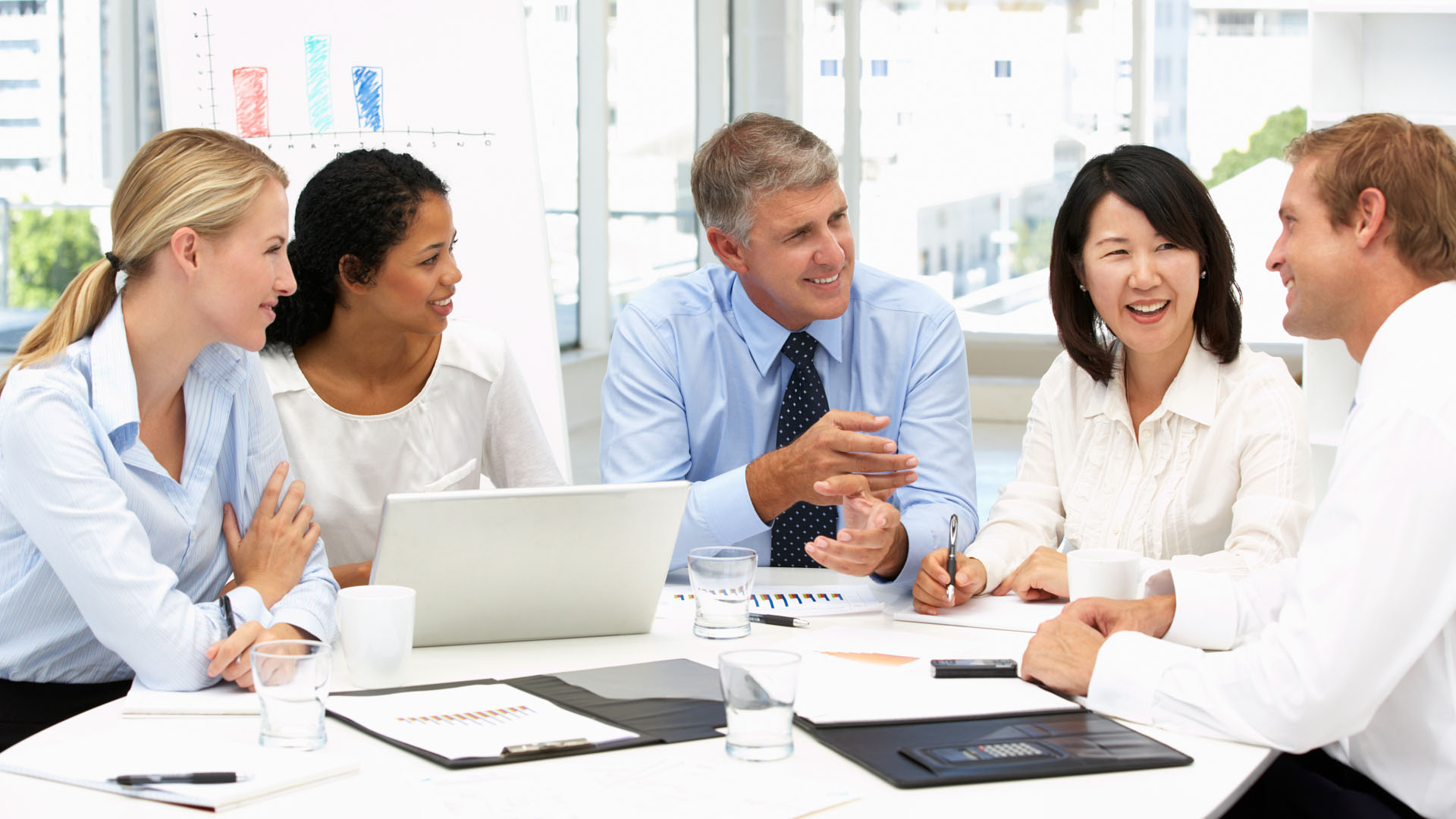 Tax Planning & Small Business Services
• Individual Tax Planning
• Business Tax Planning
• Retirement Planning
• New Entity Formation (LLC, C Corporation, S Corporation)
• Self-Employed Tax Planning and 1:1 Bootcamp Class (for sole proprietors, consultants, freelancers)
We can work with you via secure email (observing all security protocols), teleconferences, and video conferences.  You will always work with a federally licensed tax professional throughout your tax engagement, never a trainee or seasonal preparer.
Contact us today to help you with tax preparation, a tax problem, or planning.  It will be our pleasure to assist you!
Our CEO / Senior Tax Advisor
Tax Resolution Specialist
Abby Eisenkraft is the CEO and Senior Tax Advisor of Choice Tax Solutions Inc. She is a federally licensed Enrolled Agent (EA), Accredited Tax Advisor (ATA), Accredited Tax Preparer (ATP), and Chartered Retirement Planning Counselor (CRPC).
Abby specializes in tax preparation and tax controversies cases such as federal and state tax audits, non-filer cases, residency audits, and international matters. She is a Tax Resolution specialist, and a thoroughly knowledgeable and caring tax professional whose skills have resolved some of the toughest tax problems out there.
FROM OUR HAPPY CLIENTS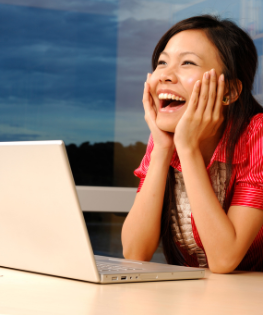 I have worked with Choice Tax Solutions for over 10 years. I have referred all members of my family to her services because Abby is prompt, reliable and gives you the security you need when it comes to taxes. I am confident in her work as she is very thorough in her process. and her charming and inviting personality makes the process so much easier. Choice Tax Solutions is always ahead of the game to ensure that you are compliant in every way possible. There are times that life changes, starting a business or questions arise throughout the year, they always have answers and solutions to ensure that you are on the right track. The warmth, expertise and knowledge base is so extensive and minimizes your fears and worries. It is without hesitation that I recommend Choice Tax Solutions to anyone and I will continue to partner with them in all of my tax related work, for years to come.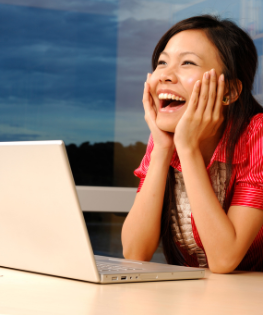 I can happily recommend Abby and Choice Tax Solutions to anyone needing trustworthy, professional, friendly and excellent tax service! Very thankful to work with them every year!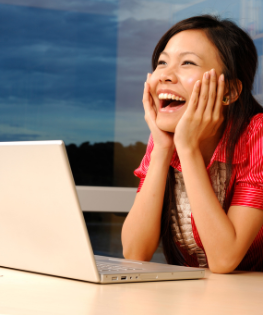 If you are looking for tax help, don't waste time: Abby is the best solution. I came up with a complex international issue, with both personal and also company aspects involved. Abby solved everything in less than a week. She was extremely professional, helpful, patient, and efficient, and her fee is certainly honest. Do not hesitate!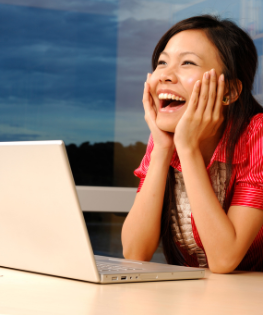 I found Choice Tax Solutions on the referral of a friend; he said that he and his wife were able to resolve a dispute with the IRS with their hands of intervention. I've had very impersonal dealings with my past tax preparers, but I find that I feel comfortable and reassured that my taxes are being handled by the most competent and aggressive problem solver available to me now. I would absolutely recommend them to anyone.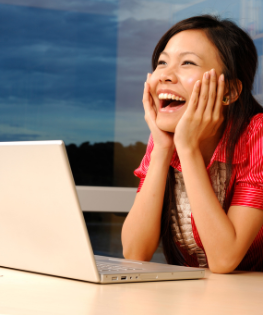 Tax matters being one of those things you must get right, you need to depend on the best. Abby at Choice Tax Solutions is the best. Professional, easy to understand, and trustworthy. Not a yes person, but the right person to be representing me before the IRS.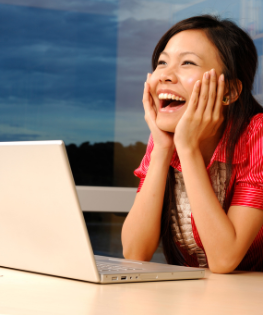 Thank you so much, Abby…..you really are amazingly fast and responsive!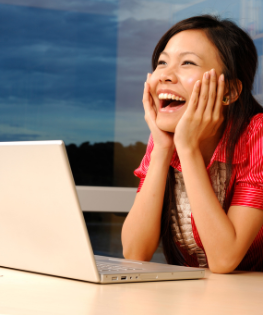 Thanks so much! We appreciate your professionalism and patience with us/mom throughout this process. You have us and my mom as clients for years to come. She will definitely reach out for all future year filings.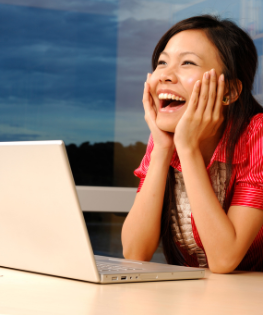 I have had Abby do my taxes for many years. She is concise, smart and fair. Her pricing is very reasonable, and her entire team knows what they are doing. I highly recommend working with Choice Tax Solutions if you want to have confidence in your filings.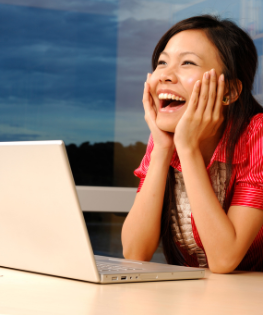 We love Abby! She's handled our taxes for nearly ten years. Abby is almost in a class by herself in terms of responding quickly and efficiently to the questions we have from time to time. Typically, she emails us back within minutes, and she seems never to be away from her desk. Abby is smart, efficient, conscientious, friendly, responsive. She's a gem.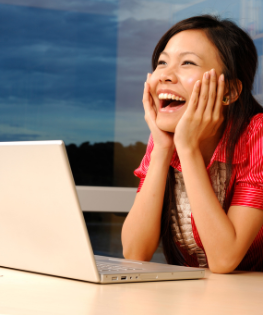 I would recommend any business to use Choice Tax Solutions. They are professional and organized. What I appreciate the most, they respond in a timely fashion. I am able to sleep better knowing all of my I's are dotted and my t's are crossed. They have added something new since COVID- you are also able to do everything from the comfort of your choosing. I also appreciate that there is a secure way for you to send your documents. Choice Tax Solutions have assisted me with all of my personal and business filings along with some business audits.